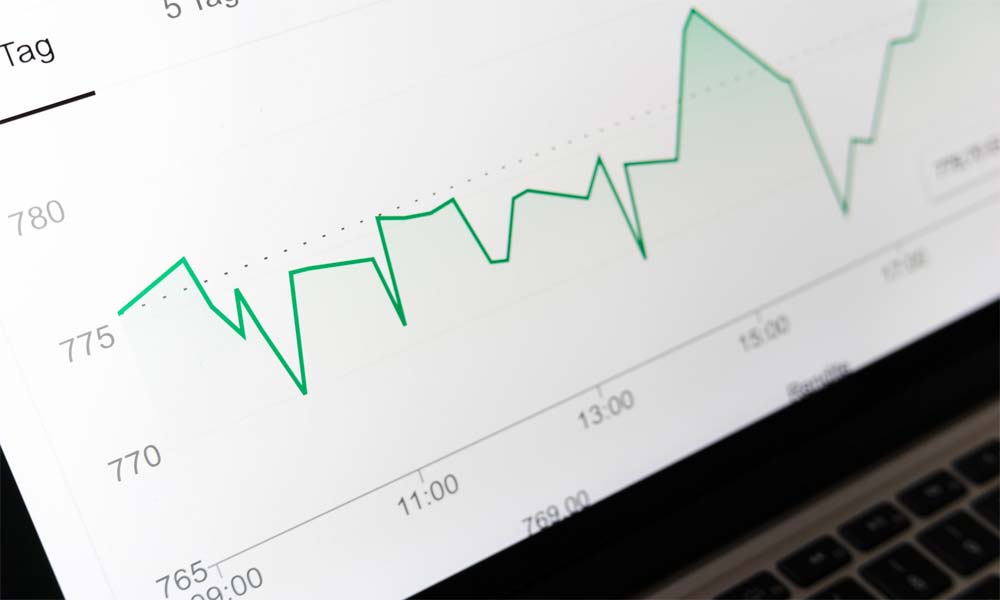 Scott Britton is the co-founder of Troops. Troops is the first Slackbot for Sales Teams that makes it easy to use CRM data and configure workflow to do your job. They've raised $9.6m to date.
In this episode you'll learn:
[01:10] What can Troops help you with?
[03:10] Which sales model they use at Troops?
[04:30] How did they adapt the bottom-up model over the top-down one?
[05:08] Ideal model to sell Software?
[07:02] How to execute that on the marketing side?
[08:23] How to execute that on the sales side?
[09:47] How did Scott switch from relying on cold email to focusing on inbound?
[12:25] How to optimize the middle of the funnel and how to convert leads to users?
[14:17] How to execute efficient demo on-boarding strategy?
[16:30] How to deal with going back and forth with engineering?
[17:26] Questions they use for their customer feedback log
[19:10] How do you go from 1 user to building a company when you have a target account identified?
[22:00] How to make your sales process contingent upon creation of value?
Find Scott here:
Email Scott Britton: scott@troops.ai
Brought to you by X27 Marketing. Find us on YouTube here.
If you've enjoyed the episode, please subscribe to the Digital Agency Marketing Podcast on iTunes and leave us a review for the show.
Take part in the CONTEST we put together to celebrate the launch of this podcast. It's a contest where you can't lose. You will get something, it's just a matter of how much stuff you'll actually win. Click here to enter. Just for entering you will get a surprise everyone else has to pay for. You can't lose!
---
About The Author
Alex Berman is the founder and chief content creator of X27 Marketing. He is passionate about promoting efficient B2B lead generation channels and executing on data-driven strategies for his clients.
---