X27 Will Help You
There are 650M professionals registered on LinkedIn, out of which 63M are decision-makers, 90M Senior Level influencers, and 10M C-Level Executives. LinkedIn, however, is often underutilized as a tool for B2B lead generation, specifically in terms of cold outreach.
You have access to millions of decision makers on this platform, so why not take advantage of this opportunity?
Why Implement a LinkedIn Lead Generation Strategy Now?
Let Us Answer With The Following Questions…
If you don't know where your company stands in the competitive landscape,
Why not get the exact insights alongside clear steps on how to differentiate yourself?
If you don't have a clear and data-driven LinkedIn lead generation strategy,
What are you waiting for?
If you want a higher ROI,
Why don't you start creating it now?
If you feel your resources are being scattered OR you're not sure how to make progress,
Why lose more time (and revenue opportunity)?
And if you have an LinkedIn b2b marketing strategy in place,
Why not have it double checked by a team that drove over
$100M in sales for their clients?
What Are You Going To Get?
100% Support with Your Targeting Efforts
We reach out to potential prospects through Connection Requests, Messaging, and InMails. We create curated lead lists based on the criteria we agree upon, so that the majority of your communication is with your ideal buyer persona.
Cold LinkedIn Messages
You'll have dedicated copywriters writing up to 5 customized LinkedIn outreach campaigns each month. These include copywriting fundamentals, so that you could enjoy up to 5X better reply rates.
Effective Profile Descriptions
We will write an impactful LinkedIn profile description, containing the main keywords in your niche, so that you have a targeted message that attracts leads.
Guaranteed Leads Every Quarter
Our clients benefit from 200 – 1000 leads/year from our efforts. If a prospect cannot be contacted due to being a 4th+ degree connection, then InMails will be sent.
What Will You Lose If You Delay Your Decision?
A/B Testing
We'll test and improve our content based on our extensive reports that contain open rates and reply rates, so that you always have the right combination of data that brings results.
Extensive Testing
Extensive research and testing is done by our experts every single week. We try out different scripts, subject lines, so that you have the best message approach for your broader audience.
100% Transparency
Any potential leads that come up will have their conversation captioned and emailed to you. The email will also include a short report of the prospect's and their company's information, so that you can create a customer sales approach.
Our Clients Enjoy Endless Benefits
How Other Companies Build Lead Pipelines With X27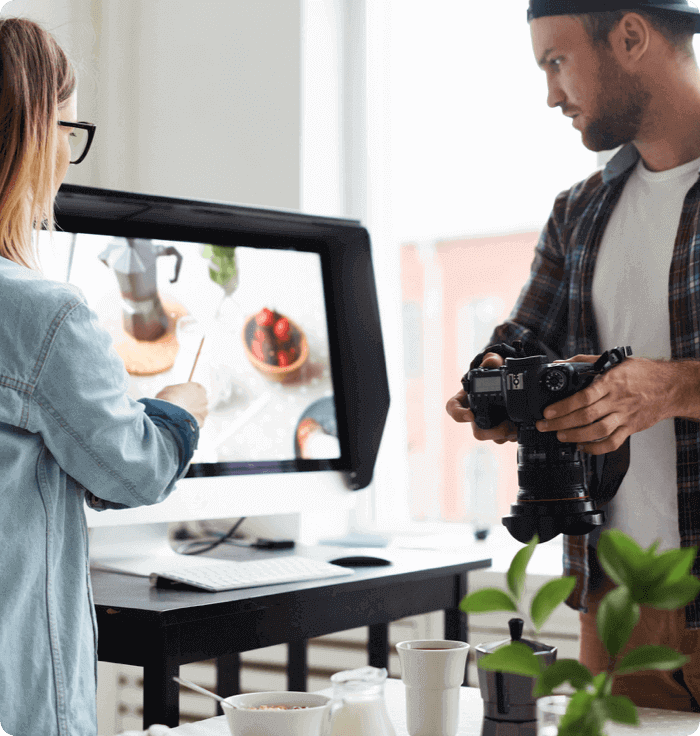 "At the end of the first week of outreach, we had 6 different leads out of the 10 guaranteed for that month!"
Hunter Media
Go To Case Study